Team Fortress 2 ARG–A countdown timer on Valve's Official Team Fortress 2 site has set fans' minds racing as to what it signifies for the venerable multiplayer shooter.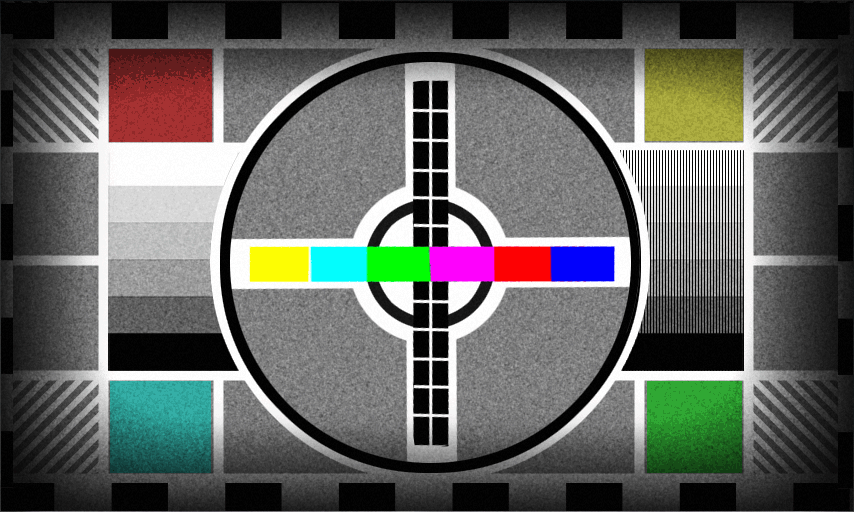 Counting down to a time later today, speculation is abound that we are about to see a major update to the game, in line with previous content additions like 'Mann vs. Machine' back in 2012 or the several Halloween updates that the game has received. Popular opinion at the moment seems to suggest that the countdown, and whatever in-game content follows it, has rather a lot to do with bread.
Bread is well known as one of humanity's oldest foods, but in recent months has become increasingly important to the Team Fortress 2 community based on its presence in the game. Bread discussion on the Team Fortress 2 subreddit has reached an all-time high, with speculation both outlandish and well-grounded been given its fair shake—an excellent round-up of information by user UberMunchkin should bring you up to date.
Originally released in 2007, whatever the countdown reveals later today marks another chapter in Valve's long-term commitment to a game that is still one of the most popular on the Steam service. Stay tuned later tonight to see what's next for Team Fortress 2.