Crowdfunded Gaming–Brooklyn-based developers Studio Mono have launched a Kickstarter for their 'dieselpunk' RPG InSomnia.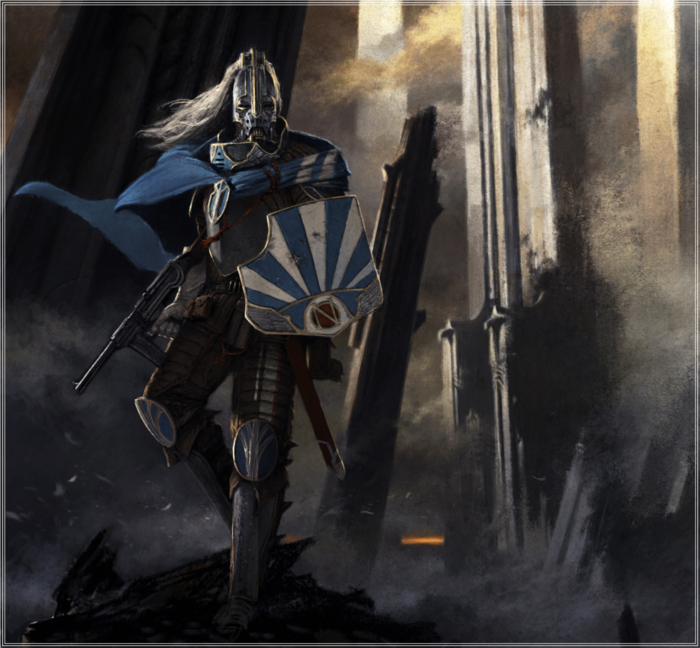 The title is set to offer players a vision of a man-made apocalypse, with promises of an 'atmospheric single-player campaign' with a 'dark, ambient soundtrack' already garnering quite a lot of interest in the project. From the looks of media released thus far, it seems like the 2D entries of the Fallout series are something of an inspiration for the new game, as well as other WRPGs released on the PC in the mid-1990s and early 2000s.
One of the major selling points of the game is the large amount of post-launch content that its creators are promising. The main plot of the game is planned to last for around 15-20 hours, with an extra 20-30 hours of sidequests included on top of that. Then, another twenty chapters of the game lasting 3-6 hours each will be released regularly after the launch of the game—and this content will be free.
If it can live up to its lofty ambitions, InSomnia looks like it could be something of a hit—but it has to be said, the amount of content that is being promised is no small goal. However, there have been plenty of crowdfunding success stories that didn't seem like the safest bet to begin with, so it's definitely too early to write off InSomnia just yet. If you're interested in contributing to the project, you can do so on its official Kickstarter page—a digital copy will set you back $15, and the game is planned for a December 2015 release.