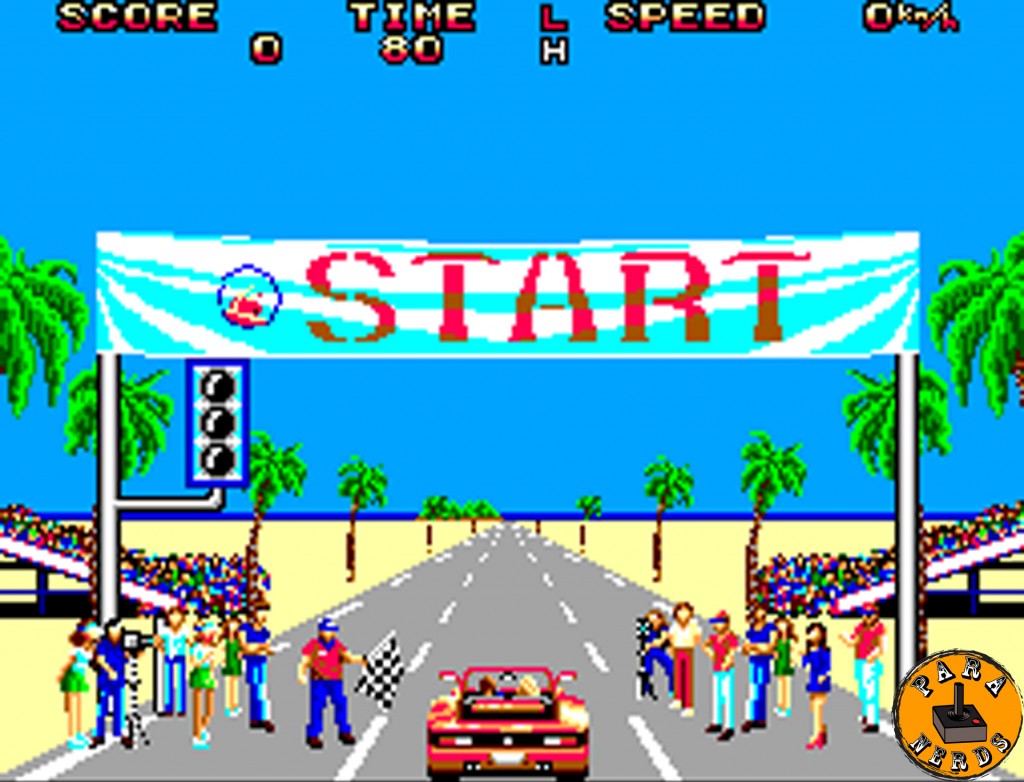 A large amount of the much-loved soundtrack to Sega's classic Out Run series has been released in digital form on both iTunes and Amazon's MP3 Store.
The first three volumes of the behemoth 20th Anniversary Box Set are available for $9.99 a piece. The first features tracks from the original Out Run and Turbo Out Run, the second focusses on spiritual sequel OutRunners, and the third covers the three versions of Out Run 2 released between 2003 and 2006. All tracks are taken from the arcade versions of the games.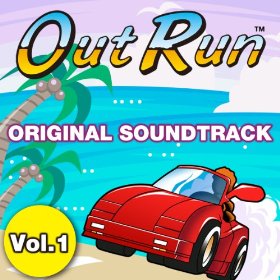 The music of the Out Run series was a huge factor in its focus on the feeling of driving as opposed to racing, and as such it has gone on to inspire a wide variety of artists both inside the world of video games and out. The 2013 album OutRun by Kavinsky is one such example of the game's influence on popular culture at large, being influenced by the game in both its content musically as well as thematically.
It remains to be seen whether Sega will add the other eight volumes of the 20th Anniversary Box to digital download platforms. Whilst the majority of their content is reworked versions of the songs from the first three volumes, created for the various ports of the games to home consoles, completionists will no doubt be hoping that the full collection will be made available.
Fans of the series will soon be able to hear the classic Out Run soundtrack once again in a re-release of the original game for the 3DS, taking advantage of the stereoscopic 3D capabilities of the device. This version of the game was released in Japan last month, but given this re-release of its soundtrack and the fact that the rest of the Sega 3D Classics series have found their way to the west, it seems likely that the remake will also release worldwide.
via TinyCartridge