Recently, TellTale Games, the studio behind The Walking Dead, Back To The Future, and the upcoming Tales From The Borderlands, revealed a single screenshot for the upcoming second episode of The Walking Dead: Season Two, 'A House Divided.'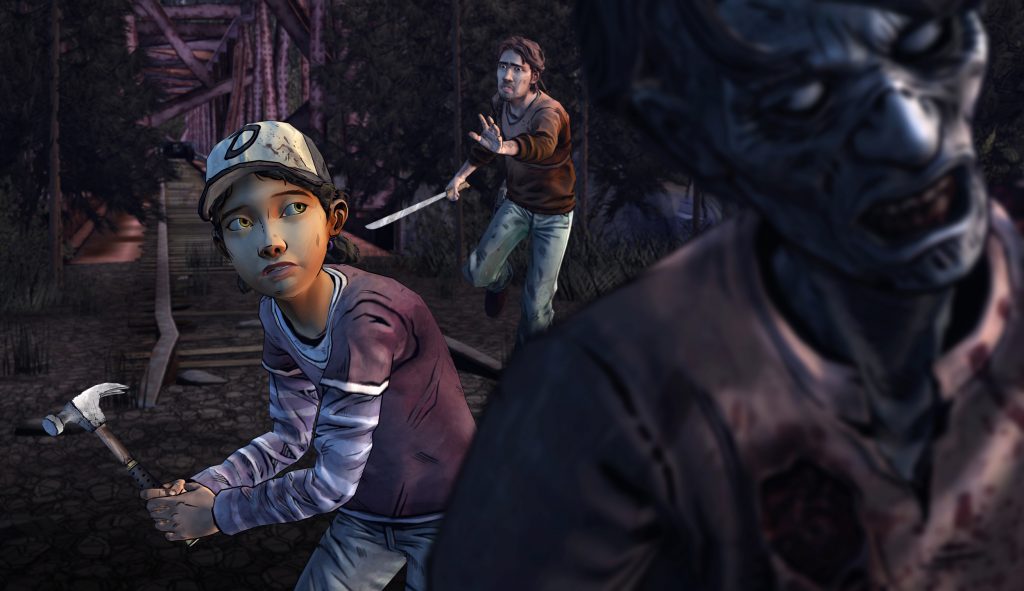 The screenshot shows off series star Clementine about to off a walker with a claw hammer in front of a bridge, while familiar friendly face Luke, who survived the first episode, hurries after her in the background with a machete, clearly intent on stopping her from putting a hammer sized hole in the zombie's head.
While the screenshot doesn't really give us a much to go on in terms of what we can expect from 'A House Divided,' it does give players a glimpse of some seriously gorgeous graphics, graphics that gamers who haven't had a chance to experience a game by TellTale are seriously missing out on. I like to think of the graphics like a comic book or graphic novel come to life.
What's really cool though, to me, is that while TellTale seems to strive to keep that same, almost, moving comic book feeling to the art in their games, their graphics are never entirely the same between two titles.
For instance, take a look at the art from The Walking Dead Season One.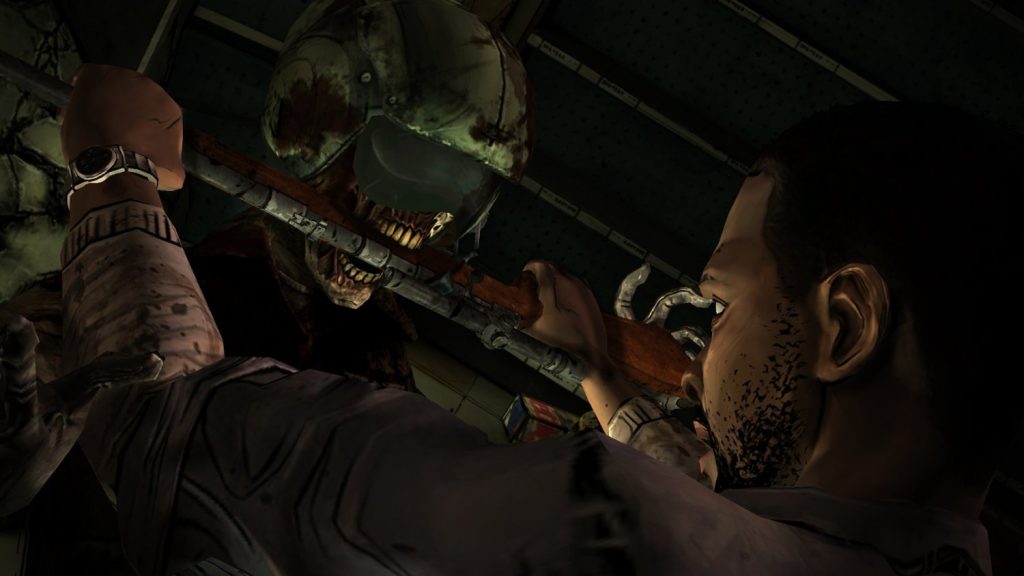 And now take a look at another, older screenshot from Season Two.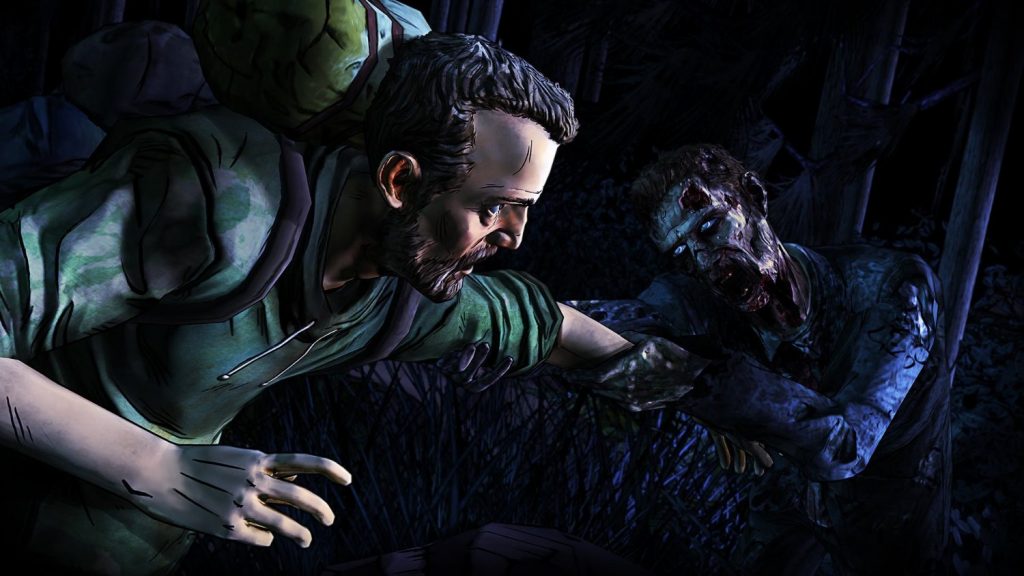 When you compare the art of Season Two with the art from Season One, you'll see that Season Two seems to be a lot more realistic in terms of the animation. Season One is a lot more cartoony, it almost has the same cel shaded look made famous by Wind Waker or Ni No Kuni. 
Obviously, the art in Season Two isn't photo realistic or anything. They still keep the feeling of comic book art very much afloat. However, you can tell that the graphics have greatly improved, while still keeping the feeling alive about everything that made the art in Season One so beautiful. Honestly, it reminds me a bit of one of TellTale's other titles, Jurassic Park.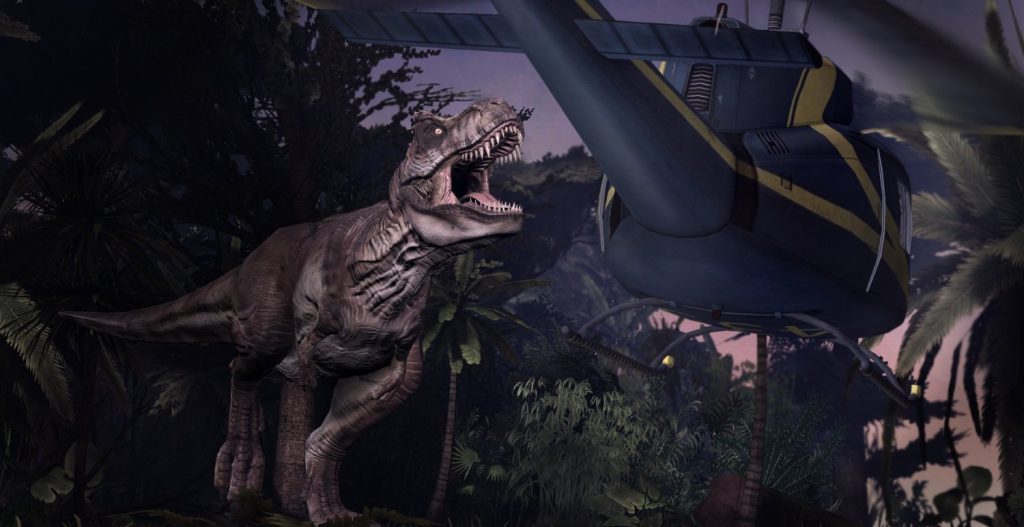 The graphics in that game were realistic in comparison to what fans of the developer had come to expect out of them up to that point, but they were still very comic-like.
It seems as if TellTale has really nailed the formula for graphics when it comes to The Walking Dead Season Two, and I'm very excited to see the art style continue in 'A House Divided' when it's released (there is no current release date confirmed).
What do you think of the art style? Do you love it? Or did you dig the style in Season One more? Sound off in the comments section, or on Twitter @ArtistyInGames, with your thoughts.