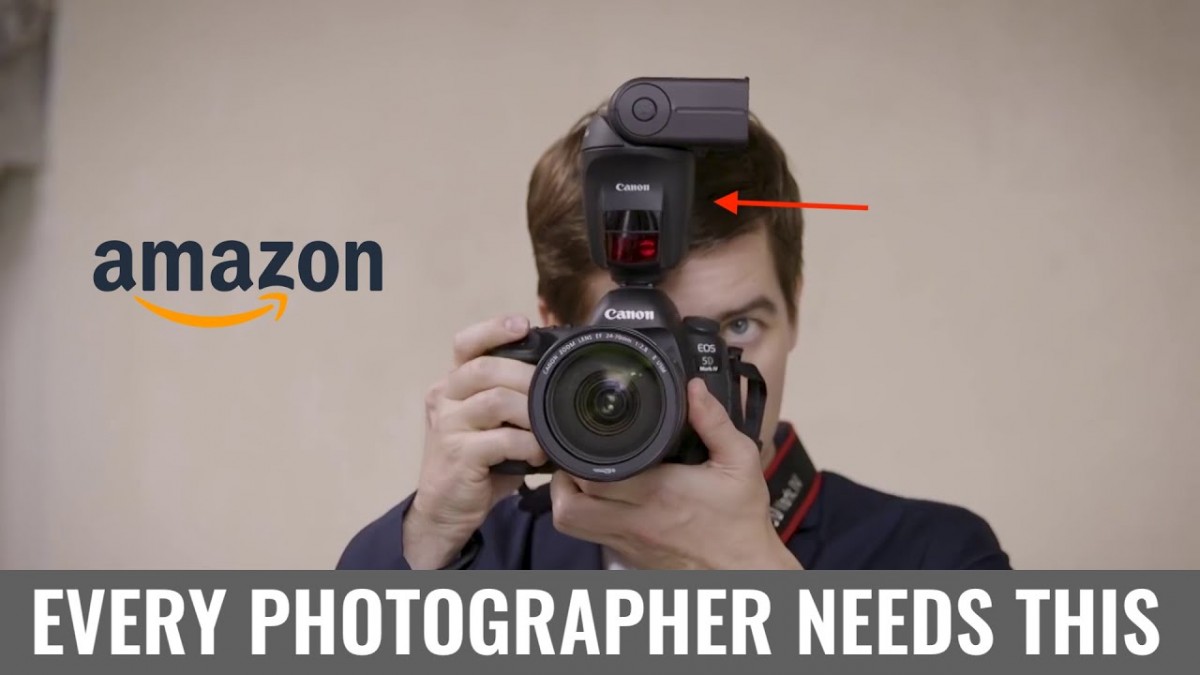 Canon's 470EX-AI is the World's First Flash with AI Bounce
Amazon : https://amzn.to/2VnZ3XY

Canon's new Speedlite 470EX-AI camera flash has a fully automatic bounce function. Point it at your subject and its mechanism will automatically position and maintain the optimal angle for flash bounce. It also has a semi-automatic mode.